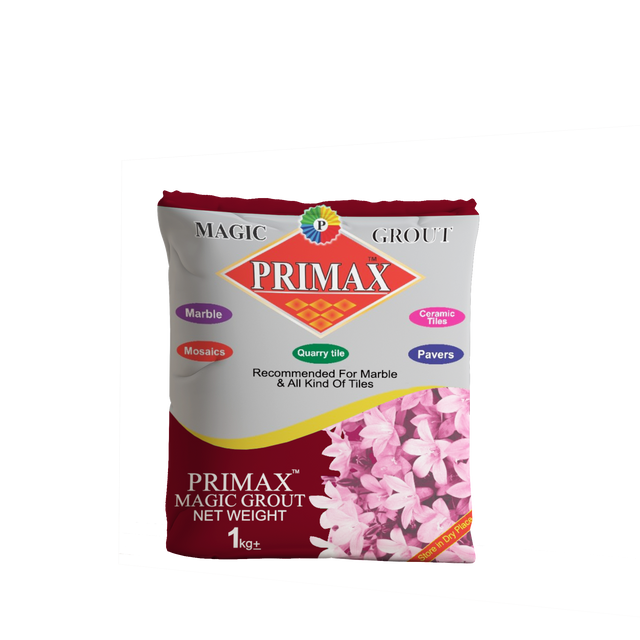 General Purpose shrinkage compensated cementation grout, is supplied as a ready to use dry powder. The addition of a controlled amount of clean water produces a flowing shrinkage compensated grout for gap thicknesses 10mm to 100mm.
Pack Size: 01 KG
Color Range: See Shade Card
 Recommended Uses: Used for general purpose grouting when completely filling concrete voids or grouting between a base plate and a substrate e.g. the grouting of a stanchion base plate.
Storage: 12 months if stored properly in original unopened packaging in cool and dry conditions at temperatures between +5°C and +35°C. Protect from direct sunlight. Protect from humidity. Protect from Frost.
Limitation: Don't exceed the tile bond/water ratio Keep the product away from moisture and dampness
Mixing: The mixing should be mechanical. Pour 2/3 of the gauging water into the mixing pail. Gradually ad Sikagrout® 100 (G), continue mixing until lump free and smooth consistency is achieved, add the balance of the gauging water, mixing for a further 2 to 3 minutes. Recommended to use either low speed (max. 500 rpm) electric drill with a basket type mixing paddle or forced action – or stand type mixers.