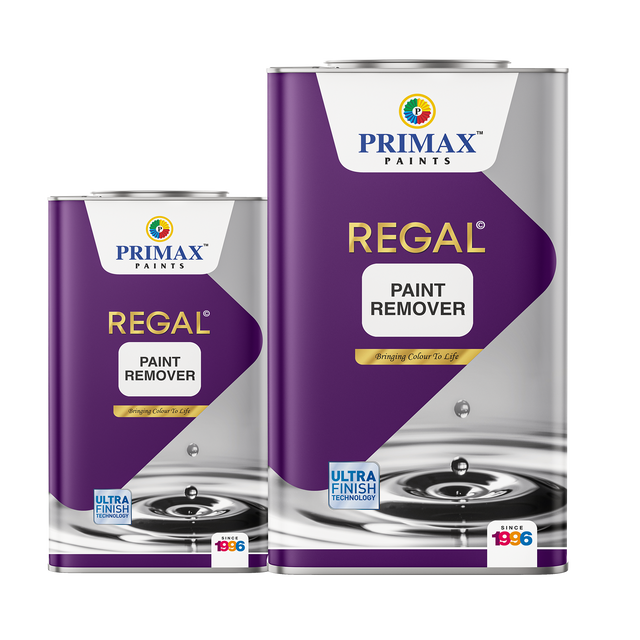 Primax Paint Remover is a fast-reactive, slow-evaporating compound which on application swells the old paint and enables its easy removal. It is used to remove paint from all types of surfaces.
Pigment: n/a
Binder: n/a
Solvent: Blend of Volatile Solvents
Application:
Stiff brush, Brush or spatula
Cleaning Up: Clean all equipment with water.